Parking and Payments Made Simple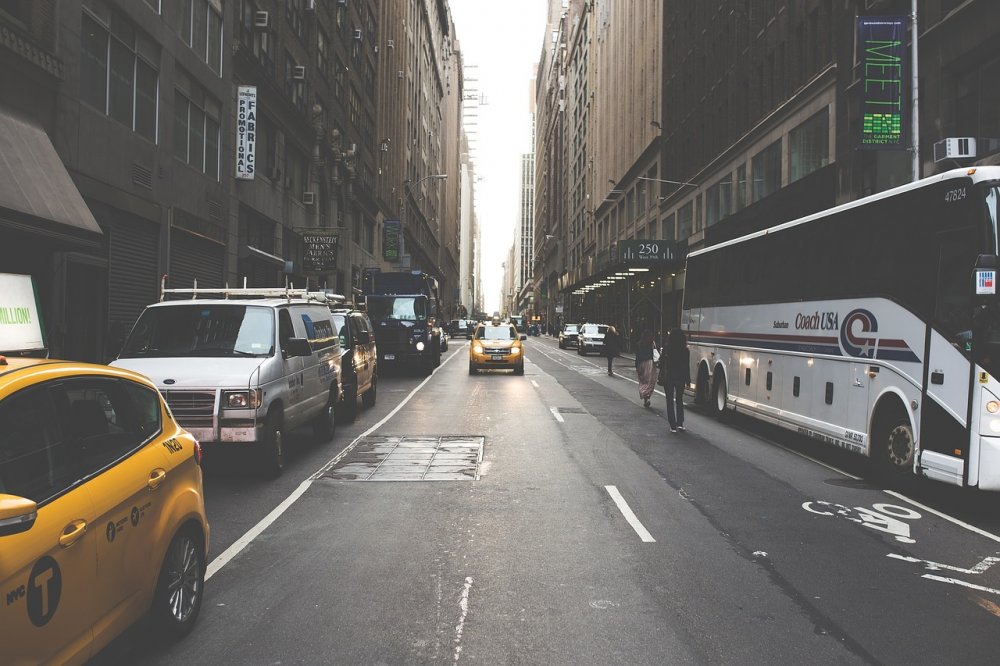 Imagine this, a complete parking and payments solution where your experience as a consumer is made as friction-less as possible. A total parking payment solution, which makes the entire task of finding a parking spot, making the necessary payments and keeping track of the parking time as effortless as possible, with AI sprinkled in to make life a little easier.
Parking is at the forefront of a customer's journey
Think about it. The start and end of any journey is dictated by how well and effortless the entire parking process is. A bad parking experience is what you carry over in the decision making process for your next journey. In fact, if the experience is particularly harrowing, you might forgo using your car for the journey altogether.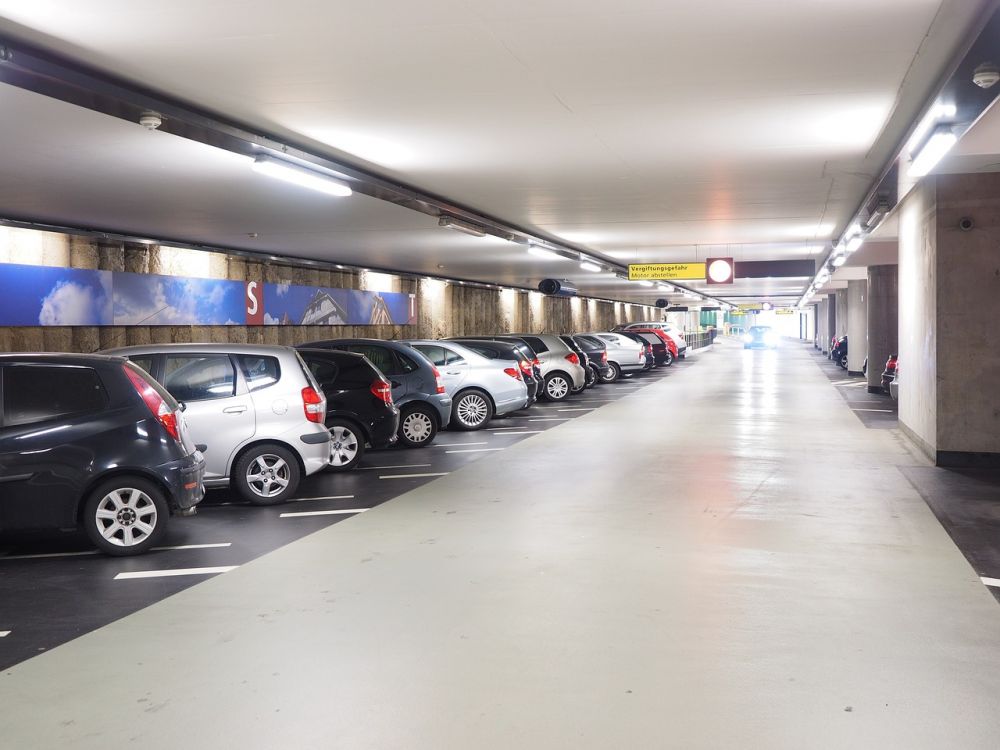 That's where Simplyture comes in, an AI powered parking administration system aimed at removing all the obstacles that hinder customers from a seamless and effortless parking experience. The utilisation of an automatic number plate recognition system (ANPR) means that you do not have to even press a button. It's all automated.
Payments and more
Payments to the service can be made through various terminals, third party apps, and even online after you exit the parking lot. The payment can also be automated, app specific of course, or using in-car technologies. Of course, it can also be made online from the comfort of your home.
You'll be reminded of your parking time, the dues, etc., with the help of push notifications, stepping up the overall experience, as you do not have to open the terminals every few minutes to check the time, or keep track of it mentally. As the due nears, you'll receive timely alerts. The service kicks in as soon as you drive into the parking lot, and you receive push notifications accordingly.